Pastoral care is central to life at HMS and we have an excellent pastoral team in place to support all pupils on their journey from Year 5 to Year 8.  Excellent pastoral care is at the heart of what we do at Hexham Middle School as we believe that children who feel safe, secure and happy, learn and achieve better. 
A positive working relationship with parents/carers is vitally important to us and we welcome parents/carers' views and encourage their support. We aim to keep parents/carers fully informed of all aspects of their child's progress at school and to this end we have regular parents' evenings, open evenings and information evenings. 
The pastoral care at HMS is overseen by the following people: 
Mr Stephenson – Assistant Headteacher
Mr Scott – Head of Key Stage 3   
Every pupil then has a form tutor each year who is responsible for their day to day support and is also a first point of contact for parents. As a pastoral team our aim is to work with all parents & carers to provide the best possible care and school experience for all our pupils.  Pupils in Year 5 are taught within one area of the school by specialist staff in the primary model.  This helps to support a smooth transition to middle school.
We aim to provide an inclusive education for all, working with parents and carers to ensure that the needs of all our pupils are met.  Post-pandemic, many young people have struggled with self-regulation and the return to full time education has been challenging for some.  Where this is the case, we are committed to supporting all our pupils to access their education and will work to create bespoke plans and interventions for young people. 
Within Hexham Middle School, you will find our RESTORE room; a space for pupils to complete restorative work in a quiet, calm and inclusive environment, often with 1-1 support.  Our Pupil Support Worker, Miss McGlasson, works with pupils on a referral basis from throughout the school exploring social, emotional and behavioural needs.  Our aim is to build resilience in our pupils and equip them to engage fully with their education in full so that they can achieve their potential in all areas. 
We pride ourselves on outstanding standards of behaviour throughout the school.  We aim to create an environment which consistently supports all pupils to behave in the best way that they can so that they can succeed at school.   
Full details of our Behaviour Policy can be found on our Policies page.  
During the school day, we use the S & P system to monitor, sanction and reward pupils' behaviour.
We use this software to support the monitoring of our pupils' behaviour. All positive and negative behaviour points are recorded by all staff and both parents and pupils are able to access the system through their own unique accounts.

We operate a very successful reward system which recognises good effort and attitude, and encourages all pupils to do their best. Pupils can accrue 'spendable' positive points which they can use to purchase rewards from our bespoke HMS Rewards Store! Prizes include; key rings, footballs, movie afternoons and even afternoon tea!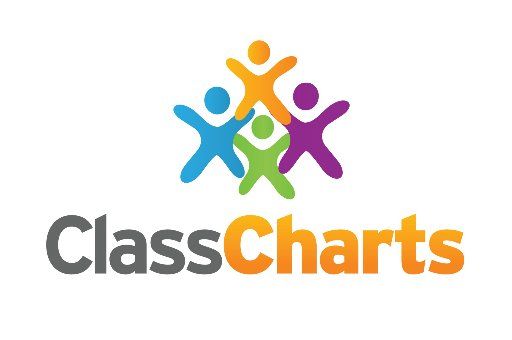 At HMS we have four houses, each named after a river in Northumberland:
Every HMS pupil will be assigned a house when they arrive at the school in Year 5 and they will remain in that house until they leave in Year 8. Any P points gained by pupils throughout the year also count as House Points and contribute towards house totals. House prizes are issued regularly to the house with the most points and there are also regular house events such as sports days.